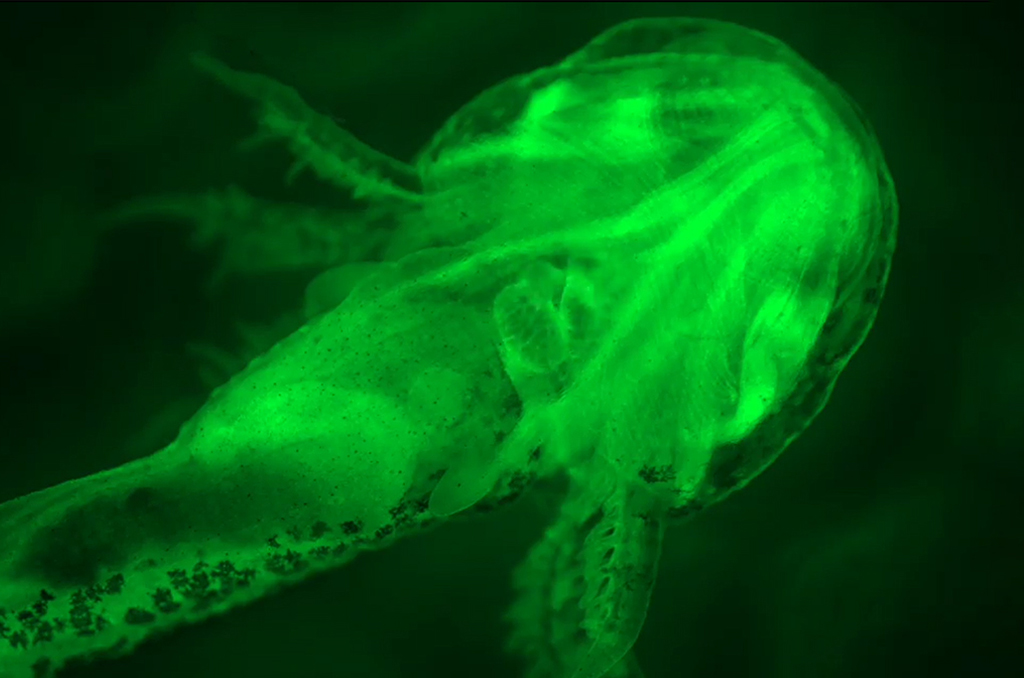 Regenerative and Restorative Medicine
Research Center
The Center for Regenerative and Restorative Medicine Research (REMER), which operates under Health Science and Technologies Research Institute (SABITA), was established to create a platform that will bring together clinical and basic medical science research with solution and product-oriented projects. REMER supports multidisciplinary studies on many subjects. An important part of these studies is the understanding of the functioning of the nervous system, the mechanisms of neurological diseases and the development of treatment approaches to be used in these diseases, which are of great scientific and socio-economic importance. Rather than focusing on a single technique or model organism, REMER studies are carried out on a wide range of subjects, from in vitro cell culture models to mice and rats or axolotls for experimental in vivo interventions and volunteer individuals for cognitive neuroscience research. Within this wide range of research opportunities, our work in the field of neuroscience mainly aims to better understand the processes and mechanisms associated with neurodegenerative diseases or injury, to reveal the molecular, cellular and biochemical relationships behind them and to reveal various treatment approaches (drugs, cell therapy, implants, etc.). With its existing technical infrastructure, REMER is a world-class research center in Europe, especially in regenerative applications in neuroscience and advanced microscopy imaging systems.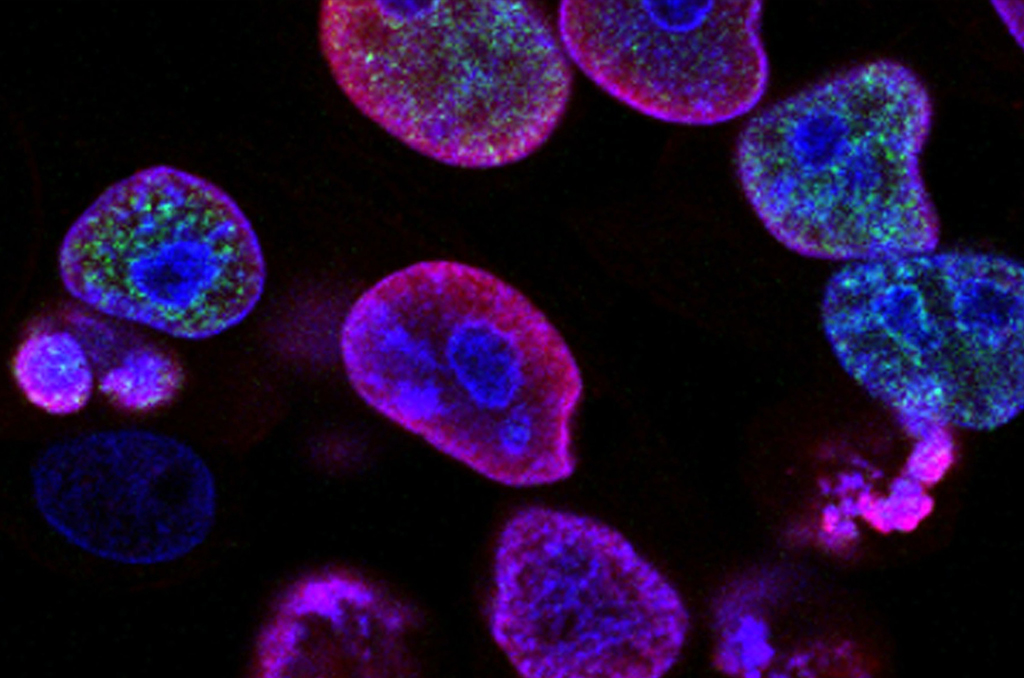 Cancer is among the leading causes of death worldwide, and cancer research aims to prevent and cure cancer through empowering and pioneering interdisciplinary research. In this respect, our mission is to foster and integrate high-impact research to discover the main causes of cancer, towards early diagnosis and prevention. In order to do this, we have aimed for a highly inclusive and engaging culture of collaboration, an environment that supports interdisciplinary approaches to treatment and prevention of cancer. Our research unit's vision is to be a national leader by investigating and developing novel approaches and strategies to fight cancer by using top-quality research and an international outlook. One goal of our studies is to develop mechanism-based therapeutic strategies against various types of cancer. For this aim, we empower research from bench to bedside and back again. We also train new generations of clinician candidates and scientists and disseminate innovative patient therapies and scientific discoveries around the world.
Our research focus on translational cancer research for the early diagnosis and treatment of many types of cancer by considering basic and clinical research approaches. In this context, our studies aim to develop mechanism-based therapeutic strategies, especially against cancers that are frequently seen in humans and are difficult to treat.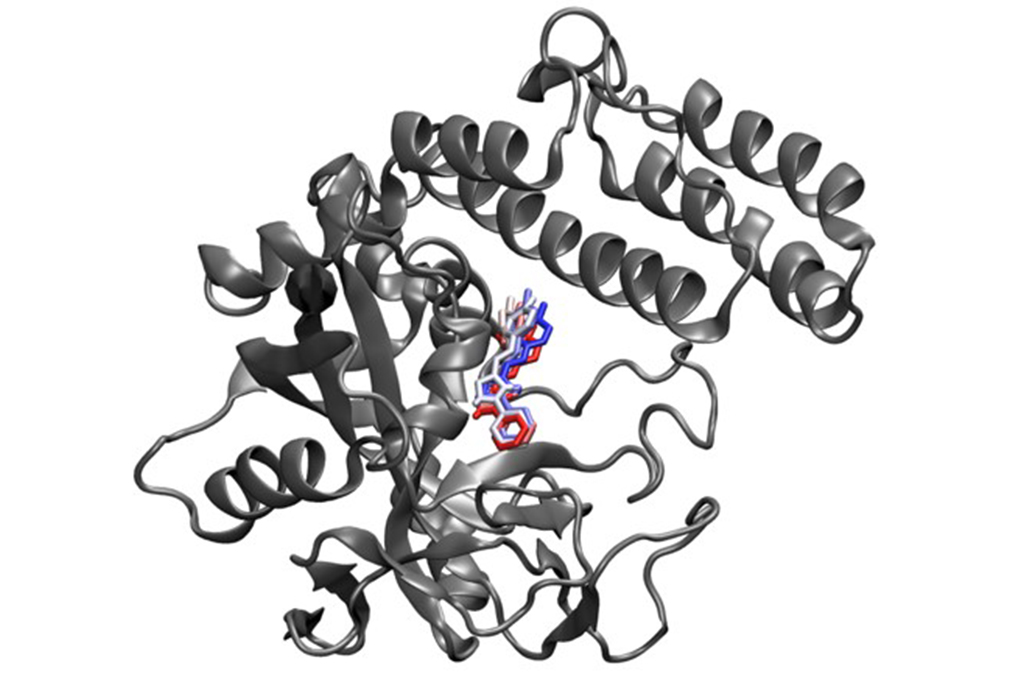 In the lab, they mainly focus on drug discovery and development of various therapeutic targets such as neurodegenerative disorders (ALS, Alzheimer's and Parkinson's disease etc.), inflammatory disorders (COPD, RA), GPCRs for the treatment of diabetic disorders (NIDDM), cancer, cardiovascular disorders, obesity and other metabolic disorders. Also, they are interested in research and development with an emphasis in design and synthesis of both symmetric and asymmetric organic drug-like molecules leading to new drug substances and natural products as well as the discovery of drugs to treat unmet medical needs in the world. Moreover, they investigate the catalytic asymmetric induction reactions and their mechanisms towards the development of new enantioselective catalysts and their applications in the synthesis of biologically active agents.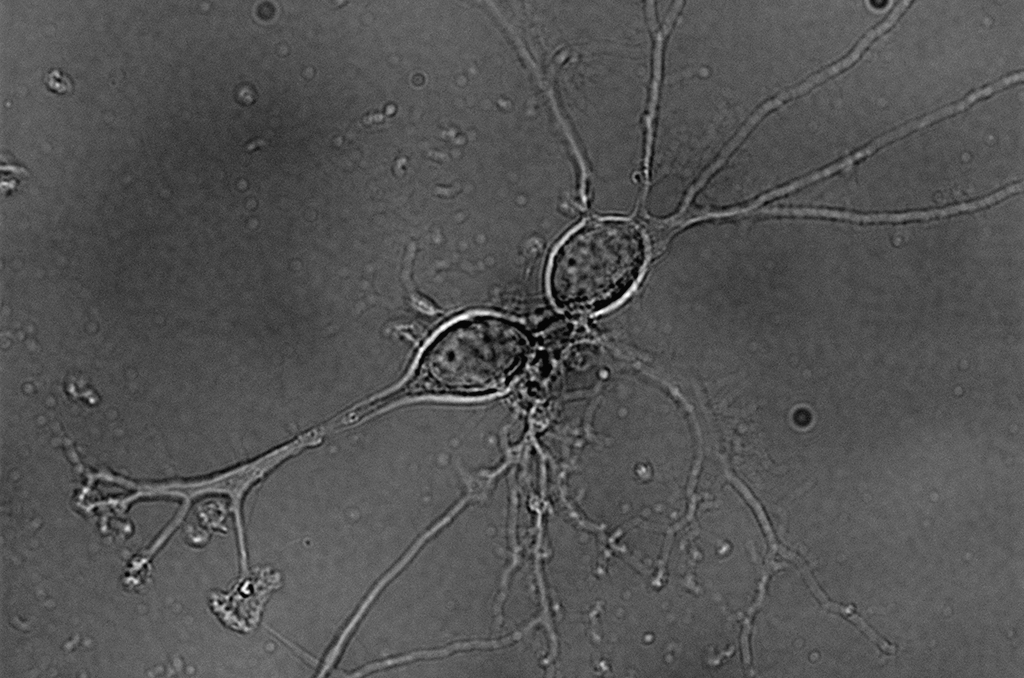 Neuroscience Research Center
In recent years, neuroscience research has gained significant momentum worldwide, particularly within the last decade. Our institute's graduate education programs encompass a diverse range of research endeavors, spanning from exploring the intricate neuroendocrine mechanisms underlying specific functions to unraveling the neuroscientific roots of various diseases. Our Neuroscience Research Center meets the needs of researchers from various disciplines by offering a wide range of research capabilities, including systems biology, advanced microscopic imaging, electrophysiology, and behavioral laboratories.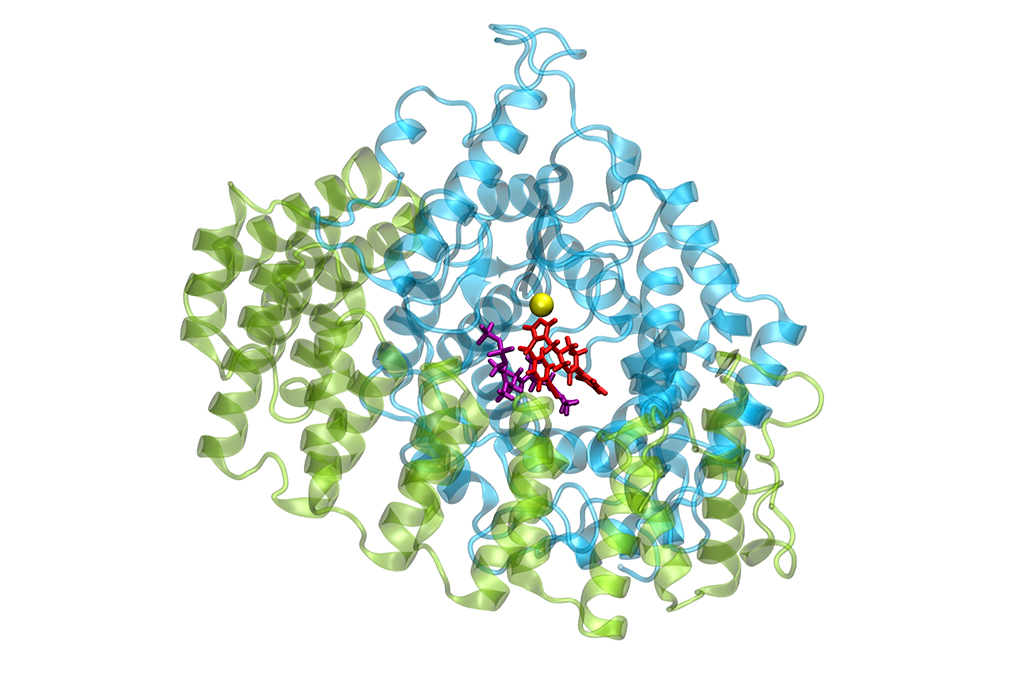 Bioengineering and Biotechnology
Research Center
The mission of Biotechnology and Bioengineering Research Center in SABITA brings together synergically various disciplines including biology, chemistry, computer science, physics, materials science and engineering to develop useful products which can find use in the field of medicine and industry.
We have devoted our research for development of strategies to be used for discovery of specific drug carriers, smart biosensors and rehabilitation agents.
We make use of simulation and modeling techniques, cell culture studies, chemical synthesis and imaging techniques to conduct research projects in our research center.
We have been conducting research projects that have been supported by national and international funding agencies.
MEDIGEN
Genetic Diseases Assesment Center
Istanbul Medipol University Genetic Diseases Evaluation Center started its activities in 2016. In the unit with its expert team and advanced technological equipment; Istanbul Medipol University Genetic Diseases Evaluation Center for rare diseases started its activities in 2016 by working within the framework of ethical principles and ensuring continuous improvement and stakeholder satisfaction.
The unit; By following the developments in the field closely, it offers new tests to its patients and physicians, and also provides scientific consultancy. In addition to routine studies, it contributes to the completion of many scientific research projects. In addition, it provides hope to patients by serving patients from different countries and contributes to the country's economy.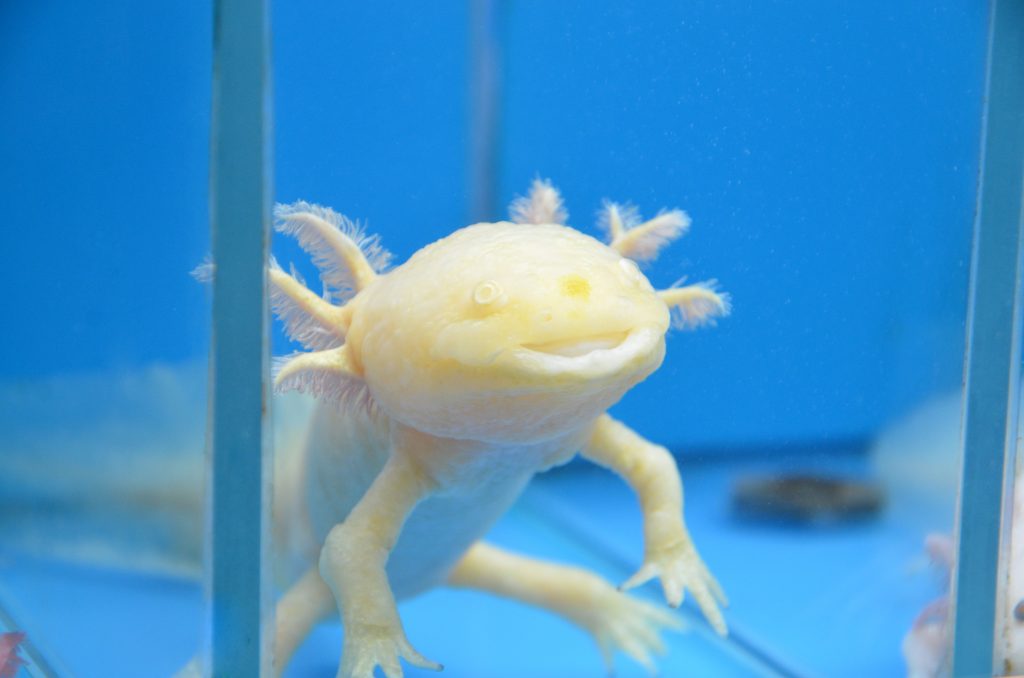 MEDITAM
Medical Research Center
The Medical Research Center (MEDITAM) was established in accordance with international ethical standards and with the most advanced technological systems, to produce experimental animals, to provide shelter and care at animal welfare standards, and to contribute to education and scientific research with its equipped laboratories.
The unit has recieved "Work Permit for Manufacturer/User/Supplier Organizations in different types of laboratory animals such as Rat, Mouse, Transgenic Mouse, Rabbit, Axolotl (amphibian), Zebrafish and Goldfish" dated 30.10.2013 and numbered 091 by the Ministry of Agriculture and Forestry of the Republic of Turkey and the General Directorate of Food-Control.
MEDITAM provides advanced infrastructure and technical support in order to enable postgraduate and doctoral students to carry out their research and theses, and to allow faculty members and researchers to observe, experiment, project, research and work in postgraduate programs in domestic and foreign universities, especially in our university.