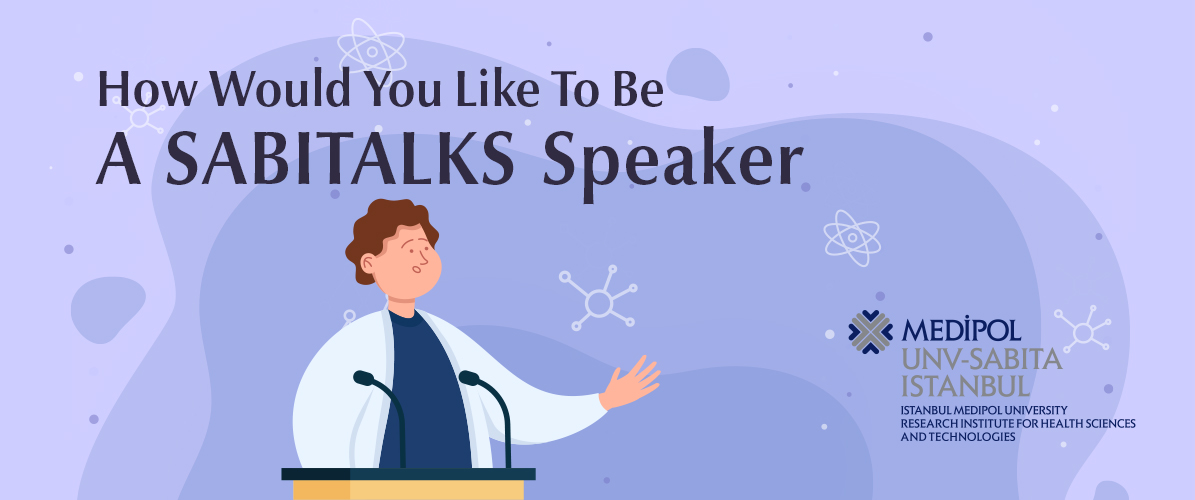 Dear professor,
As SABITALKS, we work for researchers working in different fields to make presentations that will inspire each other. We are happy that you will share your scientific searchs and opinions with us at SABITALKS. In order for us to make better use of your presentation, we kindly ask you to take a few minutes to fill out the form below. The information you provide will be used as shown on the sample introduction page (
https://sabita.medipol.edu.tr/index.php/sabita-talks/
). In addition, if there are images that you want to use/send as used on the sample page, you can send them to us at the address
[email protected]
.
With our best wishes./Best Regards.